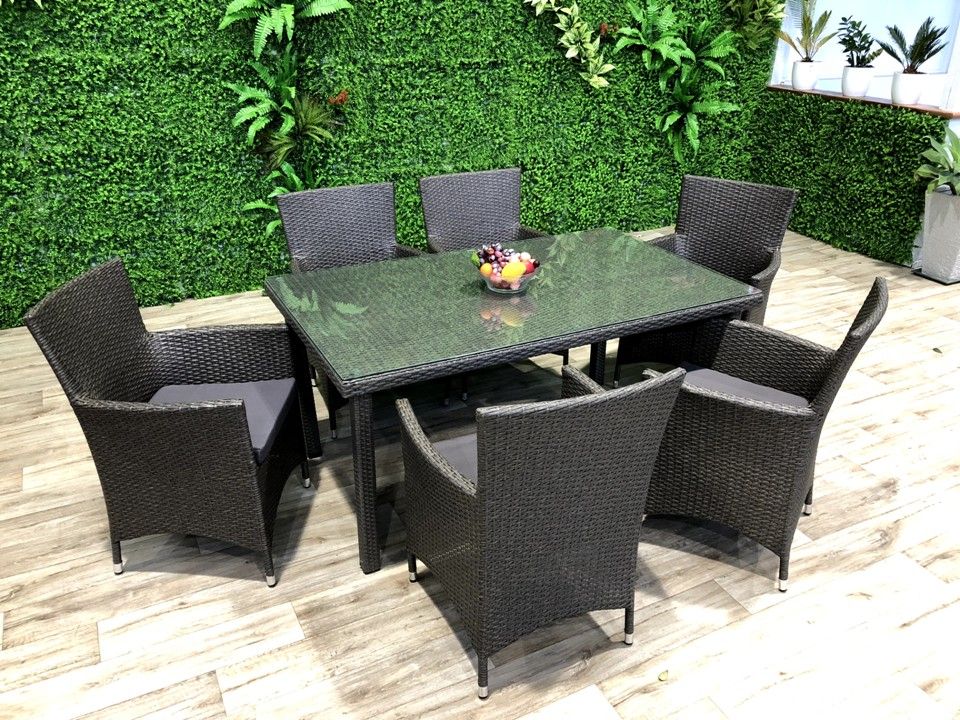 Who doesn't love eating outdoors? What could be better than sitting outside on an uplifting evening and having dinner with family and friends?
We at Plus Outdoors believe that creating the perfect dining experience is an art — you need delicious cuisine, drinks, fantastic guests, and stunning outdoor dining furniture. Although we can't help when it comes to preparing up some delicious dishes in the kitchen, when it comes to the quality outdoor dining furniture in Melbourne, we've got you covered.
That's why we put together this blog for you. Read and learn how you can select the right outdoor dining table and build the perfect space for your next dinner party.
Choose the Right Table for Your Dining Set
The dining table is the centerpiece of your dining space, so it's important to get it right on the spot. Match the size of the dining table with the number of people you casually invite for the lunch or dinner. Don't be shy — when your guests hear words on how high the dining experience is they will be begging for an invite!
Selecting The Right Chairs that Goes with The Table
What if your guests were looking to relax and read a book on the beautiful outdoor chairs before dinner? You can select the chairs designed to match your dining table or mix it up a little bit contemporary or go for eclectic, alternative designs. For simplicity and easefulness, you can also buy a complete outdoor dining table set with chairs.
Accessorize Your Dining Set
Now you've chosen the perfect dining table for your outdoor dinner party, but for the maximum comfort, you need the right cushions and shade umbrella. Discover a vast variety of colourways and patterns, and you're sure to find the perfect dining set umbrella, cushions and pillow for your theme.
When it comes to select the right outdoor dining furniture set, there's plenty to consider. For more information, visit Plus Outdoors and discover our outdoor furniture collection online.