At Plus Outdoors we have a large range of outdoor furniture specialising in lounge settings, dining settings, pod chairs, accessories and more for use in commercial and domestic environments. Our modern range of furniture fused between quality and comfort will complement any outdoor space.
We pride ourselves with great service that starts from the beginning to the end. You can rest assured that we will help you with your outdoor needs to be perfectly suited to your style and fitted specifically within your requirements.
You can buy outdoor furniture online or visit our showroom in Knoxfield, Melbourne.
If you have any further questions please feel free to contact us.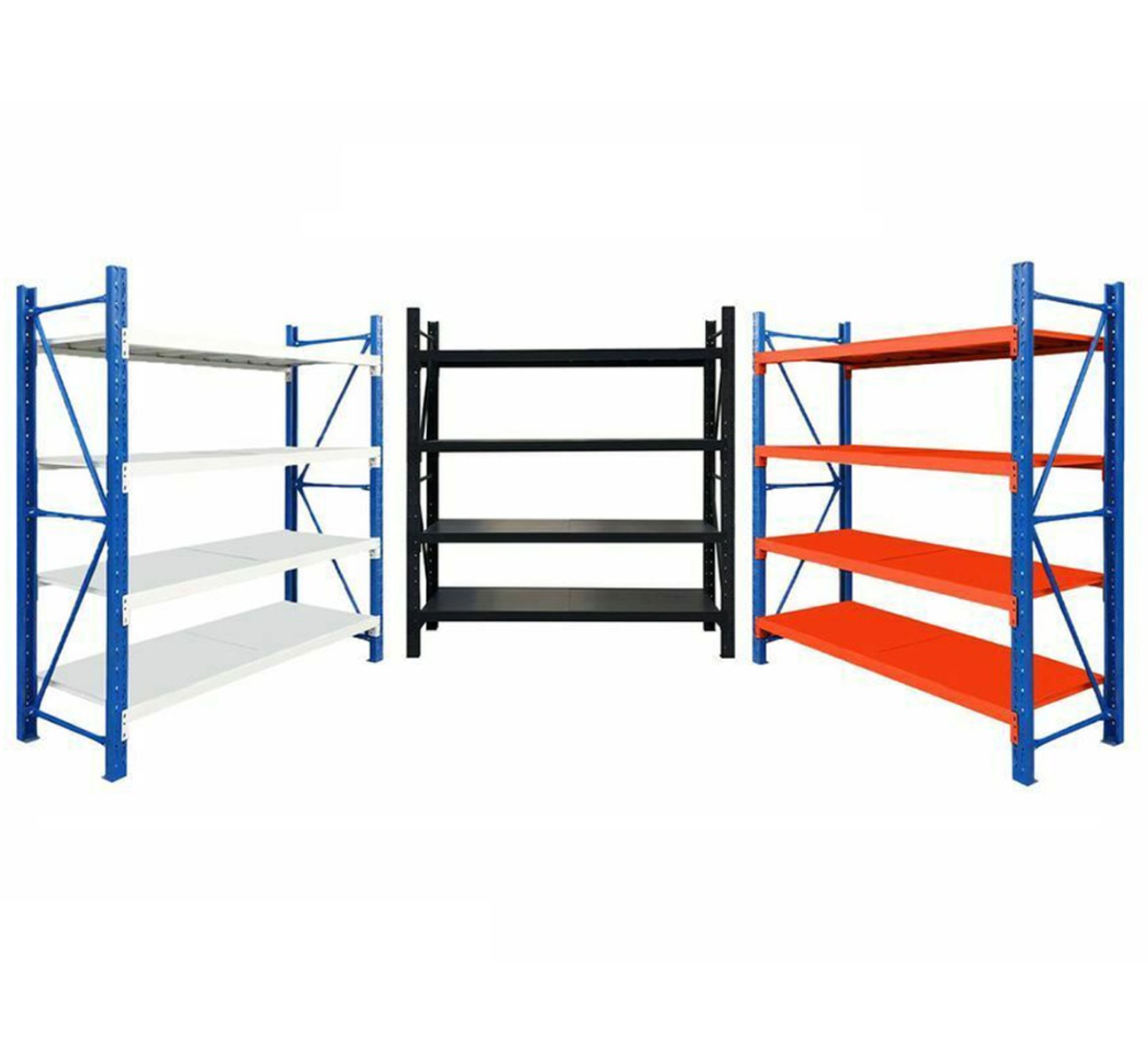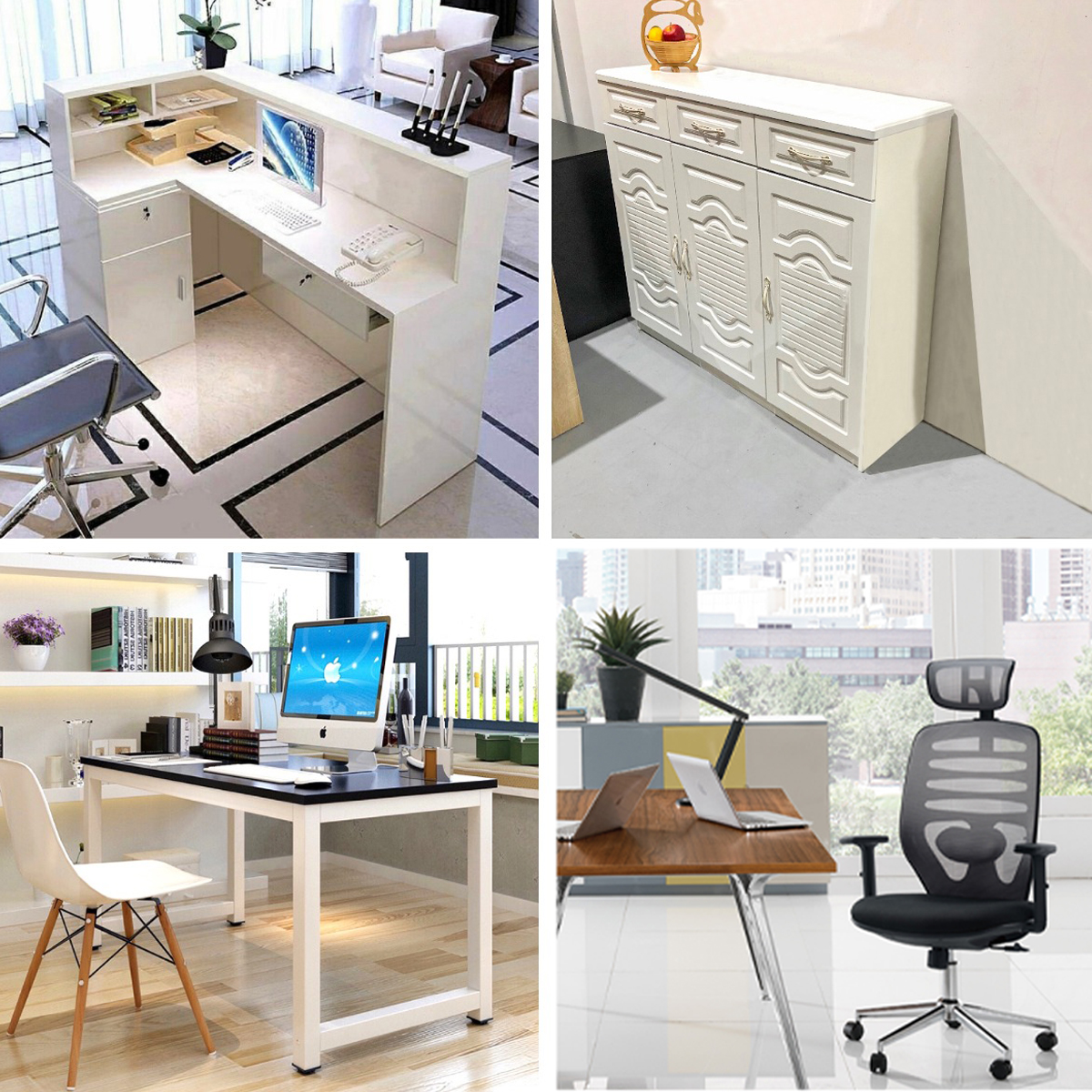 Hot Categories
Beautify your garden,
front porch or veranda with the elegant,
classy and modern furniture from Plus Outdoors.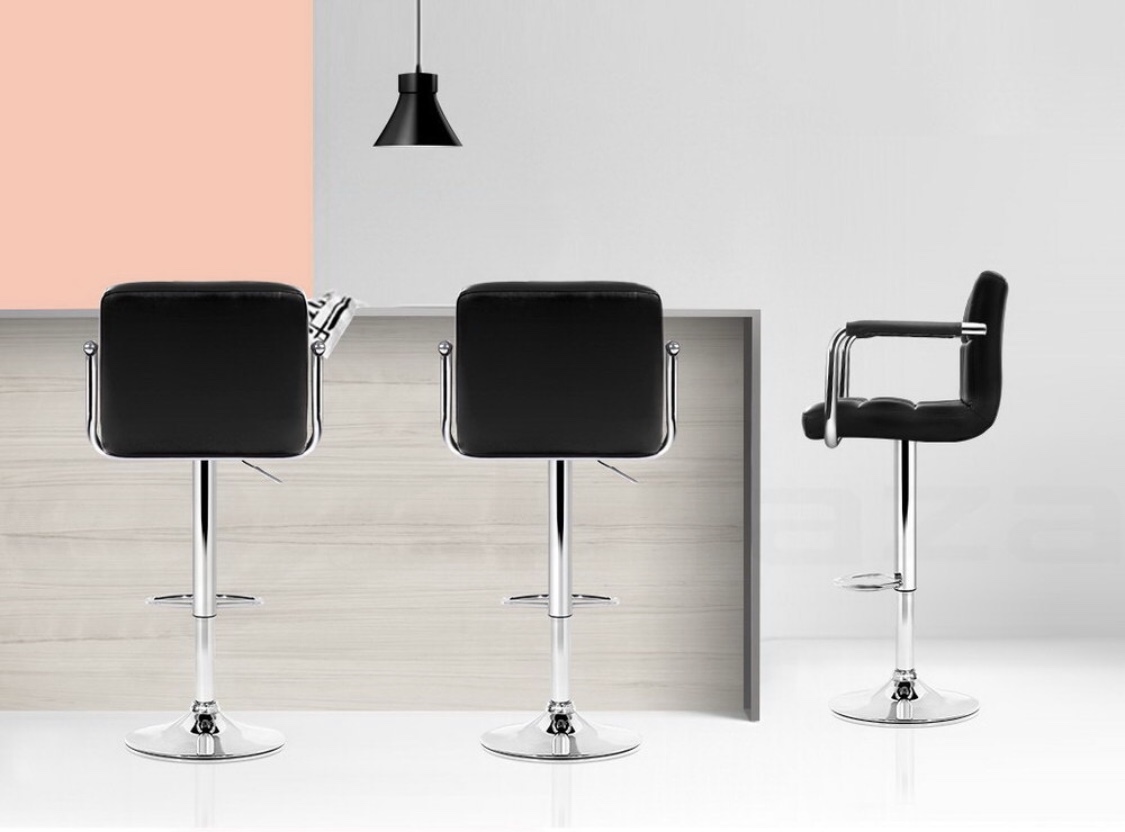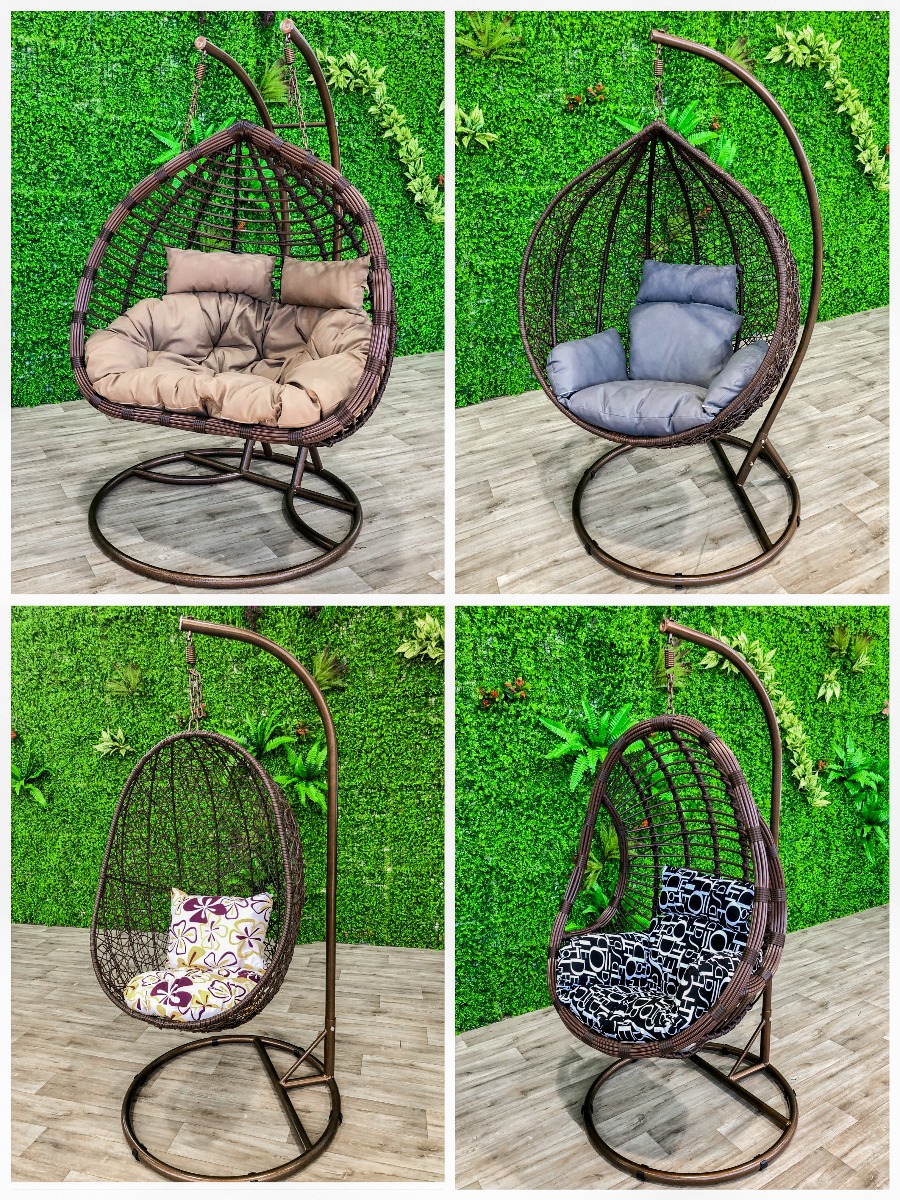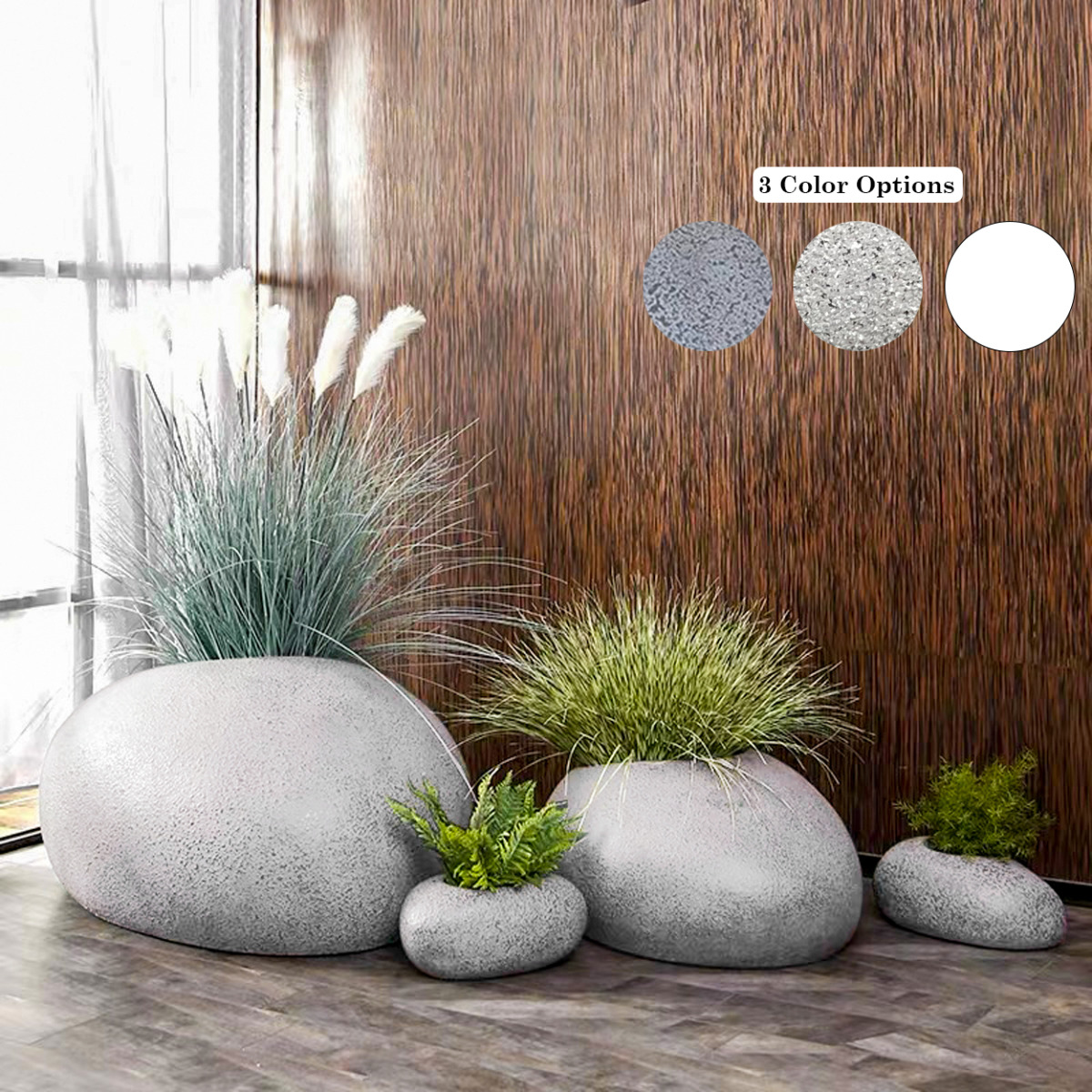 Wonderful furniture with modern designs. Prompt delivery. Affordable prices. I must say I have become a fan of Plus Outdoors. For me, Plus Outdoors is the one-stop solution for all my furniture requirements.
Rachel
I have fallen in love with the products at Plus Outdoors, particularly with their collection of amazing lounges. And the best part is the products does not leave a hole in your pocket.
Carol